Police Activities League
PAL is one of the oldest citizen-building youth programs in the nation. It brings together volunteer off-duty cops, citizens, and kids. Our volunteers have an opportunity to give something back to the next generation. Children throughout the community find guidance, life perspective and authority-figure role models they can trust. PAL is a traditional American program where one generation responsibly shares it's wisdom and helps kids learn to work together to be responsible for themselves, set goals and chart their own courses successfully.
In March of 1996 Tehama County PAL became a member of California Police Activities League (www.calpal.org), and in August of that same year we became a member of National Association of Police Athletic/Activities Leagues, Inc. (www.nationalpal.org).  Thank you to United Way of Northern California for your continued support of our programs.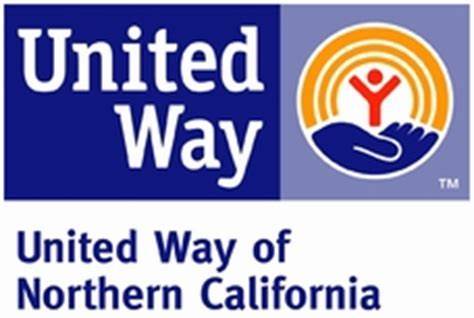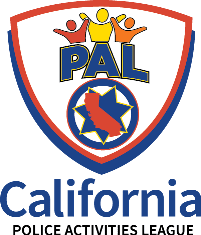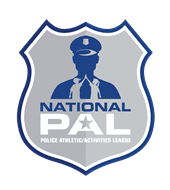 Our Local Reach
Tehama County PAL currently services the youth of Tehama County and is growing every year. Many volunteers donate their time and talent to the program. Organizations which are involved include:
Antelope School District

California Highway Patrol

Corning Police Department

Corning Elementary School District

Corning High School District

Red Bluff Parks and Recreation Department

Red Bluff Fire Department
Red Bluff Joint Unified School District

Red Bluff Police Department

Red Bluff Union Elementary School District

Tehama County Department of Education

Tehama County District Attorney's Office

Tehama County Probation Office

Tehama County Sheriff's Office